Recent
Most Popular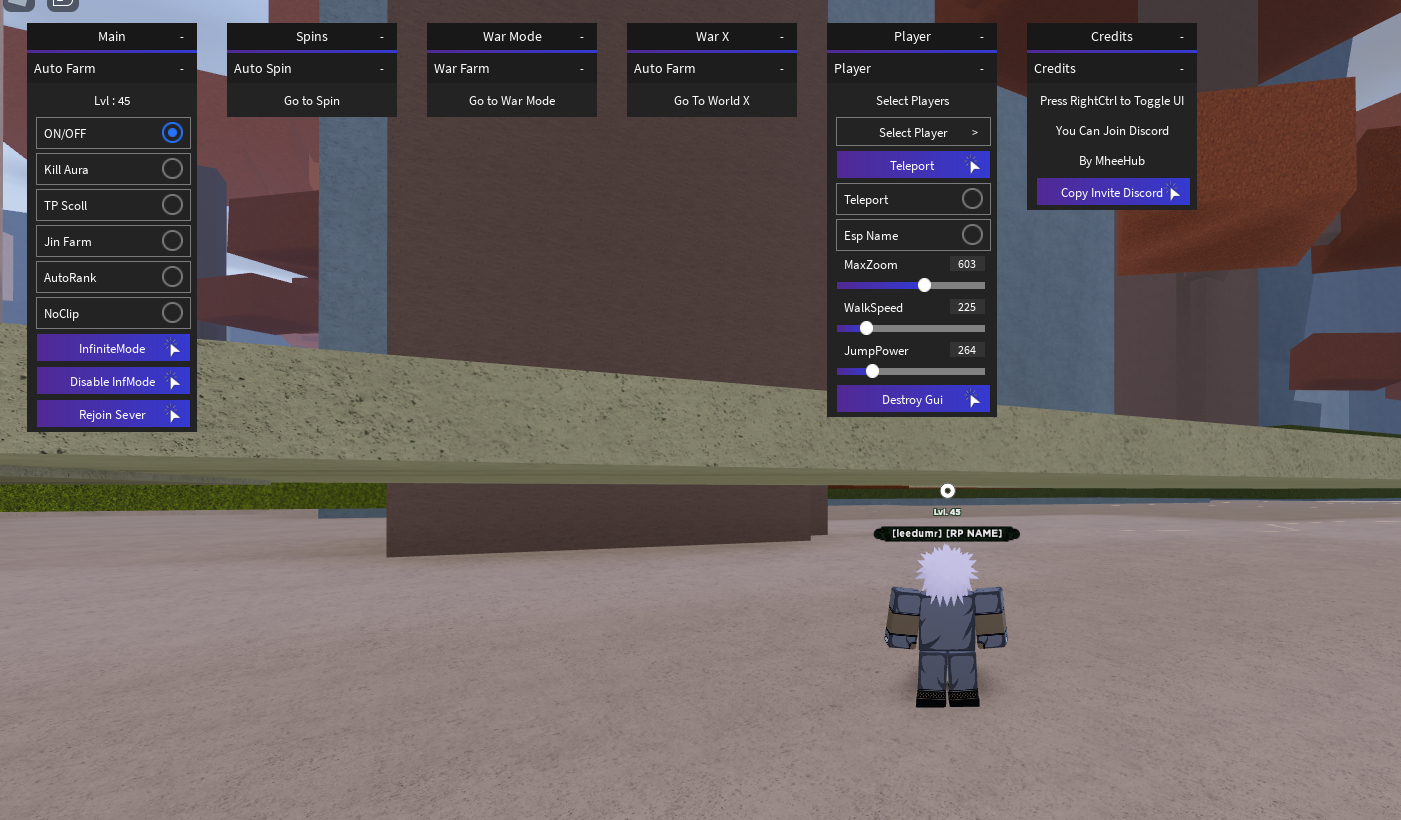 08/12/2020
41280
197

MheeHub - Multi Game Hub
MheeHub is mostly known for it's Shindo Life Hub of which provides a variety of client changes & farmers, but MheeHub provides scripts for a lot more games such as King Piece, Dragon Blox Ultimate, Blood Samurai 2 and more!
Download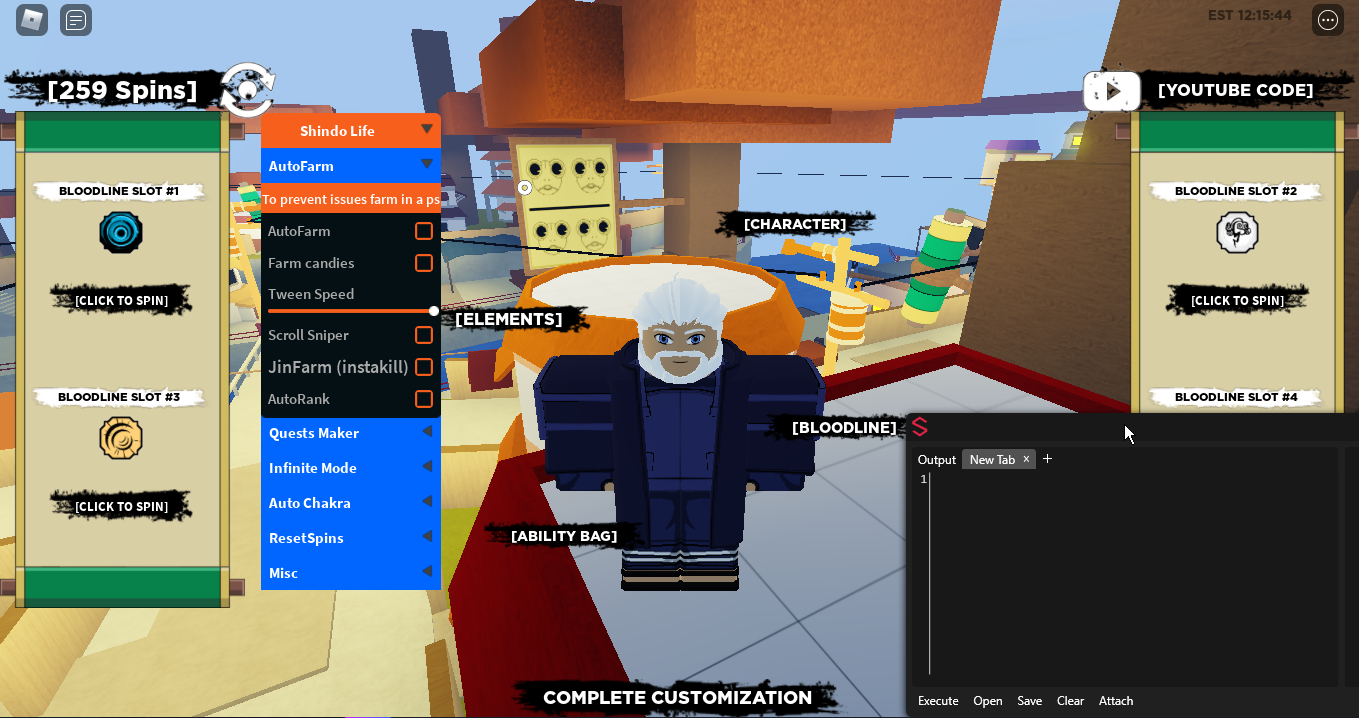 11/12/2020
14929
62

Shindo Life GUI
Currently one of the most used scripts to farm in Shindo Life, Auto Spins, Auto Farm, Scroll TP & More!
Download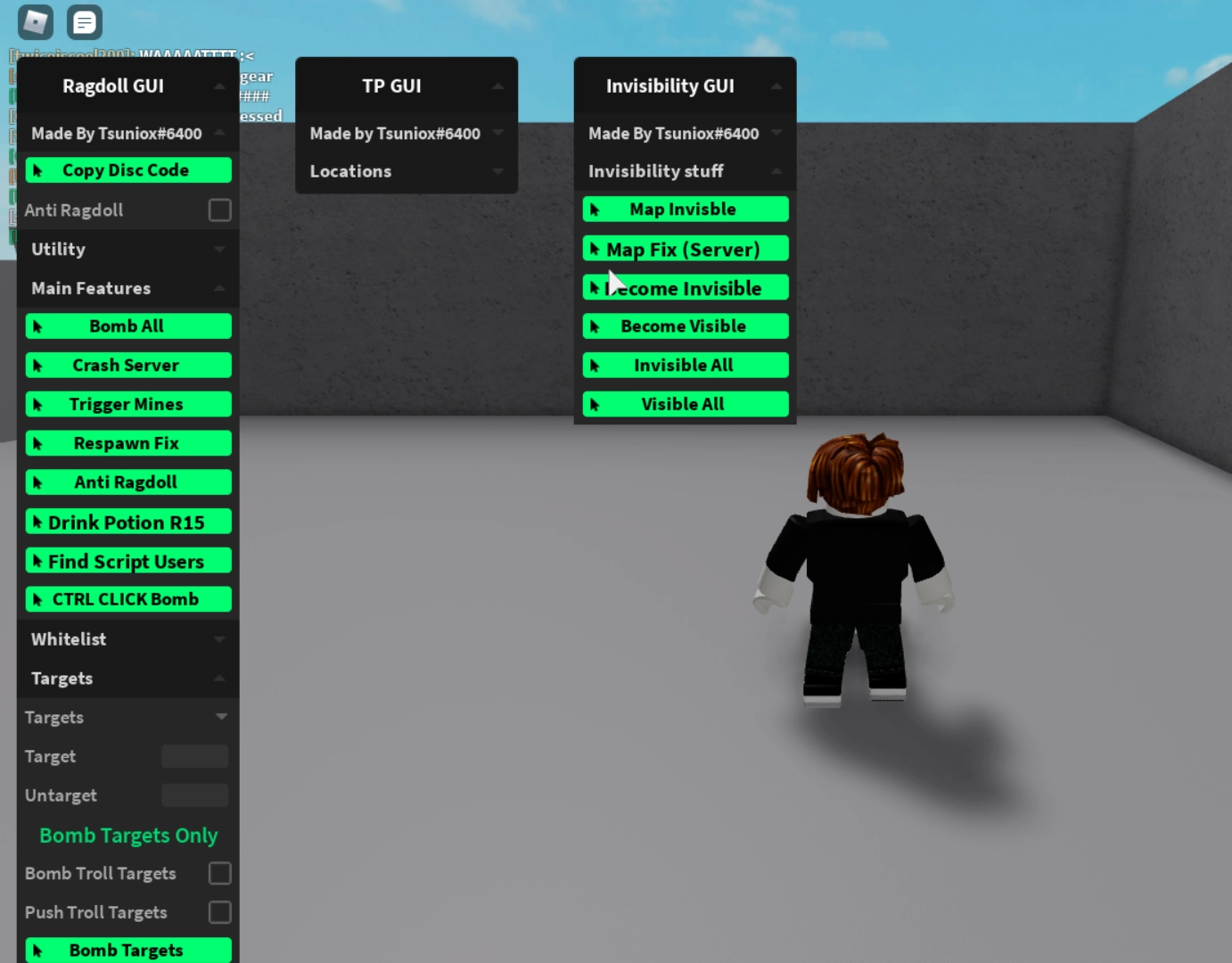 25/12/2020
9791
178

Ragdoll engine server destroyer
Ragdoll engine server destroyer. With this script you are able to destroy the whole server and have so much fun with it. You can bomb everyone at the same time , Fling push , Invisible map , invisible all , and much more!
Download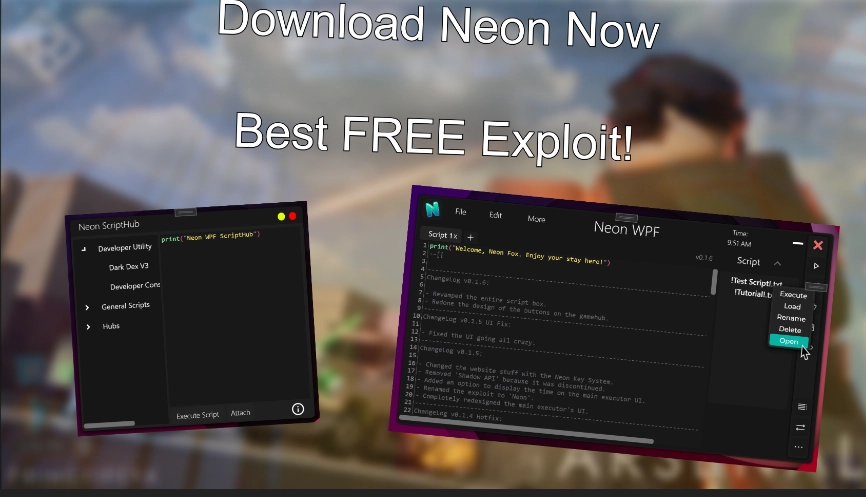 29/01/2021
8925
24

Neon
Shindo Life GUI available!
Neon is an amazing ROBLOX exploit with many many features. It has various APIs and a hot ass UI (also features not many other exploits have). We have a friendly community and support people willing to help you if you need help.
Download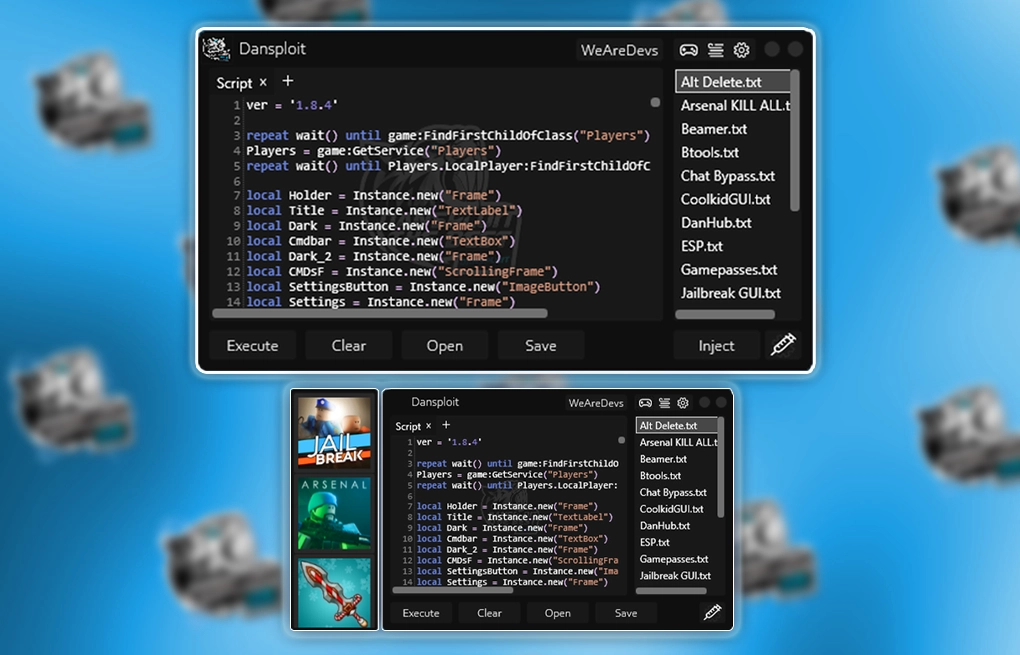 04/03/2021
6796
16

Dansploit Roblox Hack!
NEW 521 GAMES ADDED, NEW SCRIPTHUB 120 SCRIPTS, Dansploit Offers, Superior Execution, Special Functions, Big ScriptHub, BIG Gamehub, Free!
Download

12/12/2020
6645
23

Mad City | Autofarm / Xp Farm OP
This Is The Only Autofarm On Mad City That Works For Now
Works Fine With Sentinel & Synapse
Very Nice GUI Aswell!
Download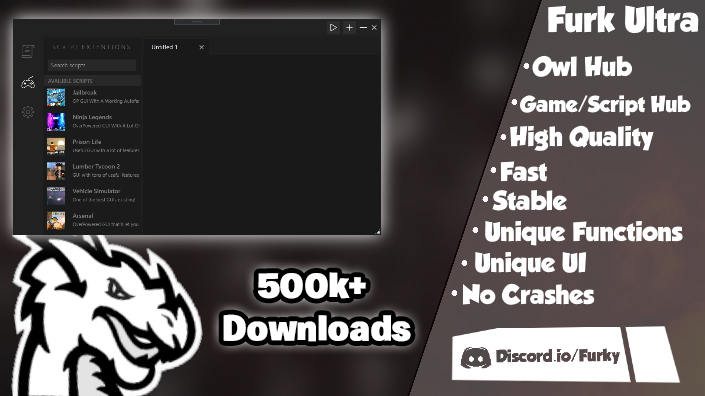 15/01/2021
5818
16

Furk Ultra
NEW! #1 SHINDO LIFE CHEAT! HUGE Game & Script hub! No Key System option! Auto Updates, Fast Injection, Working 24/7 - Bytecode Conversion.
Download for the ultra experience.
Download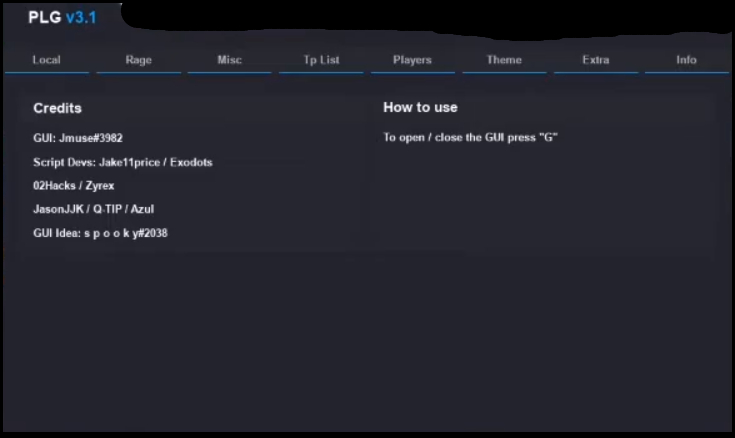 13/12/2020
4757
29

Prison Life GUI V3.1
This is the absolute best Prison Life GUI you can get. It has ALL the features in any other prison life GUI and packs them into 1 script. It is all organised by a POG ass UI. If you're thinking about exploiting on prison life immediately go to this!
Download